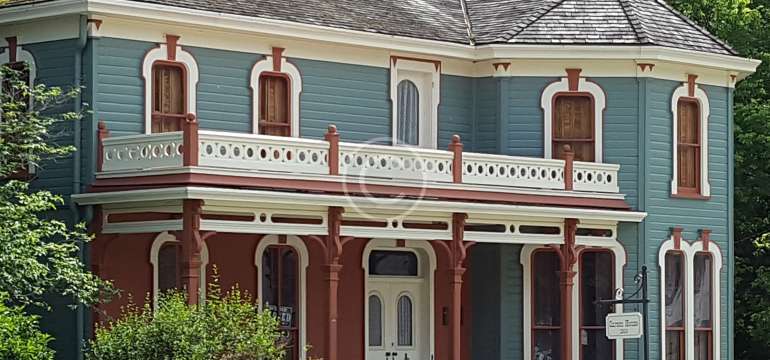 Discover the Difference
That We Can Make!
Revitalize your home's exterior with Lince's Painting, the premier painting company dedicated to delivering outstanding results that stand the test of time. Our skilled team of painters specializes in meticulous surface preparation and selecting the perfect color palette, ensuring every detail is handled with care and attention. Trust Lince's Painting to enhance your home's curb appeal and value. Contact us today for a consultation and let our experts bring new life to your exterior.
Exterior services we offer include:
Full Exterior Painting:
We offer comprehensive exterior painting services to transform the look of your entire home. From the siding to trim, doors to windows, our skilled team will refresh and revitalize your exterior surfaces.
Siding Painting:
If your siding is looking worn or faded, our experts can breathe new life into it with a fresh coat of paint. We have experience working with various siding materials, ensuring a flawless and long-lasting finish.
Trim and Accent Painting:
Enhance the architectural details of your home with expertly painted trim and accents. Our precise painting techniques will highlight and complement the unique features of your exterior, adding beauty and sophistication.
Door and Window Frame Painting:
Give your doors and window frames a makeover with our professional painting services. We will carefully prep and paint these areas, ensuring a smooth and vibrant finish that enhances the overall appearance of your home.
Deck and Fence Staining/Painting:
Extend your living space outdoors by refreshing your deck or fence. Our team will apply high-quality stains or paints, protecting and beautifying these surfaces to withstand the elements and create a welcoming outdoor environment.
Garage Door Painting:
A freshly painted garage door can significantly enhance your home's curb appeal. Let us transform your garage door with a professional paint job that complements the overall aesthetic of your exterior.
Exterior Color Consultation:
Not sure which colors will suit your home best? Our experts provide personalized color consultation services to help you choose the perfect palette for your exterior. We consider your architectural style, surroundings, and personal preferences to create a cohesive and visually pleasing look.